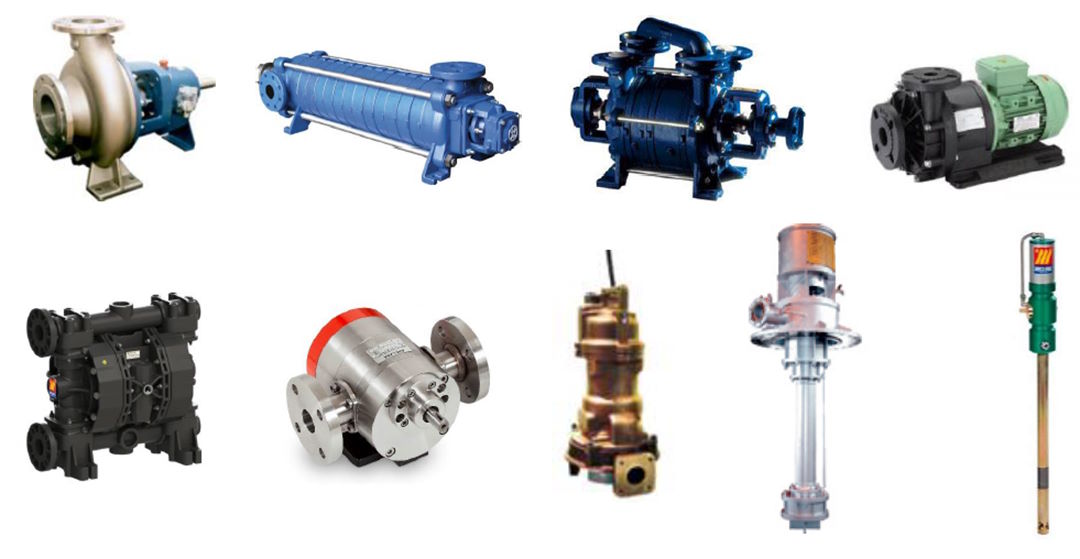 We represent and distribute European renowned manufacturing companies in Turkey that have complementary product programs to enable the transfer of all types of fluids.
The original spare parts for all types of pumps, which are sold and maintained, are sourced domestically and internationally. If necessary, the required spare parts are manufactured by us.

The procurement and stock of spare parts are important for equipment efficiency and continuity.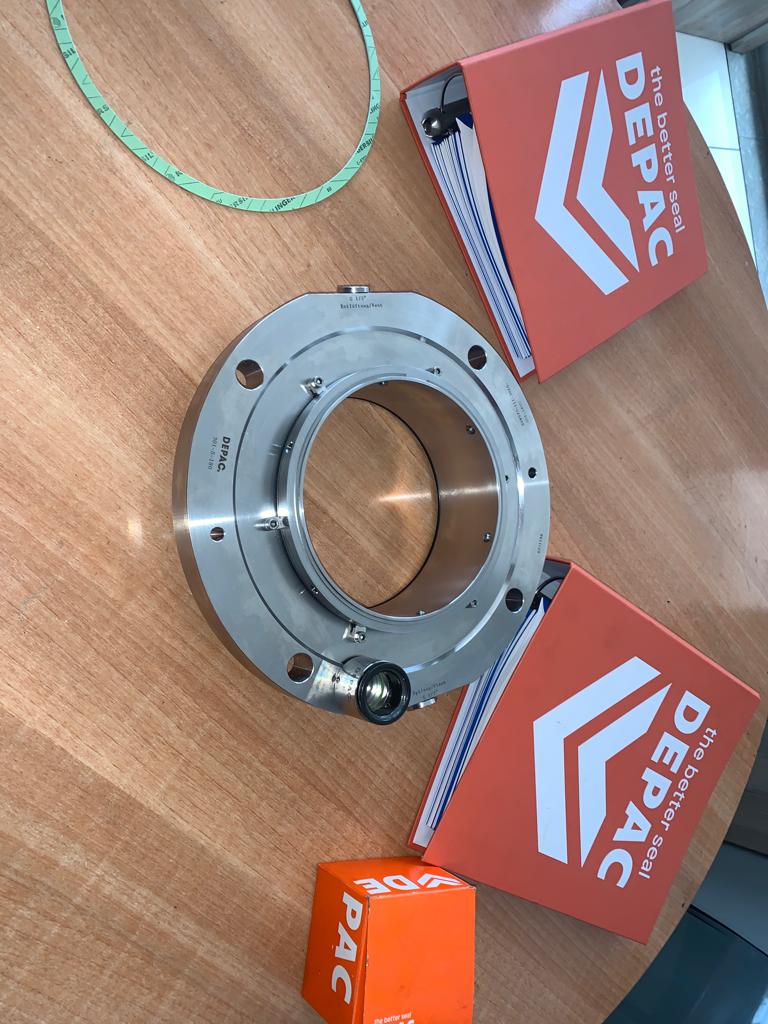 We are the distributor of Depac, a well-known European brand, in Turkey. Mechanical seals are used to prevent fluid leakage and minimize pressure losses between two dynamic structures, one of which is movable and the other is fixed, in pumps, compressors, and reactors.
We are the distributor of Sit Drive, a well-known Italian brand, in Turkey. Couplings are machine components used to transmit rotational motion from one rotating equipment to another.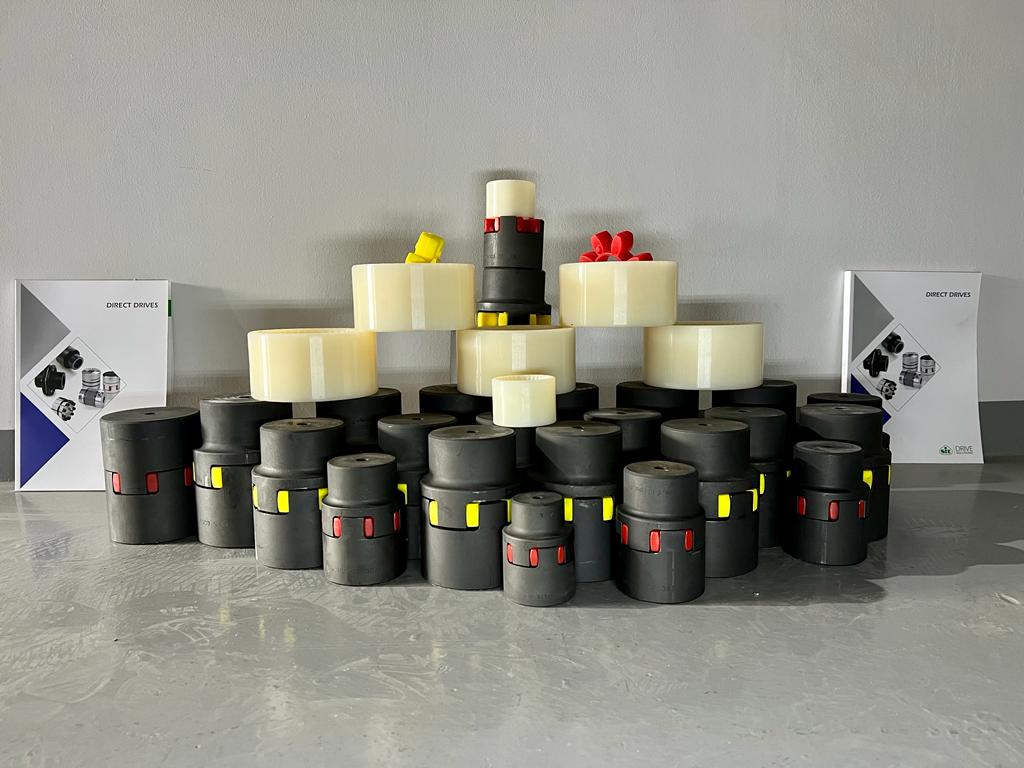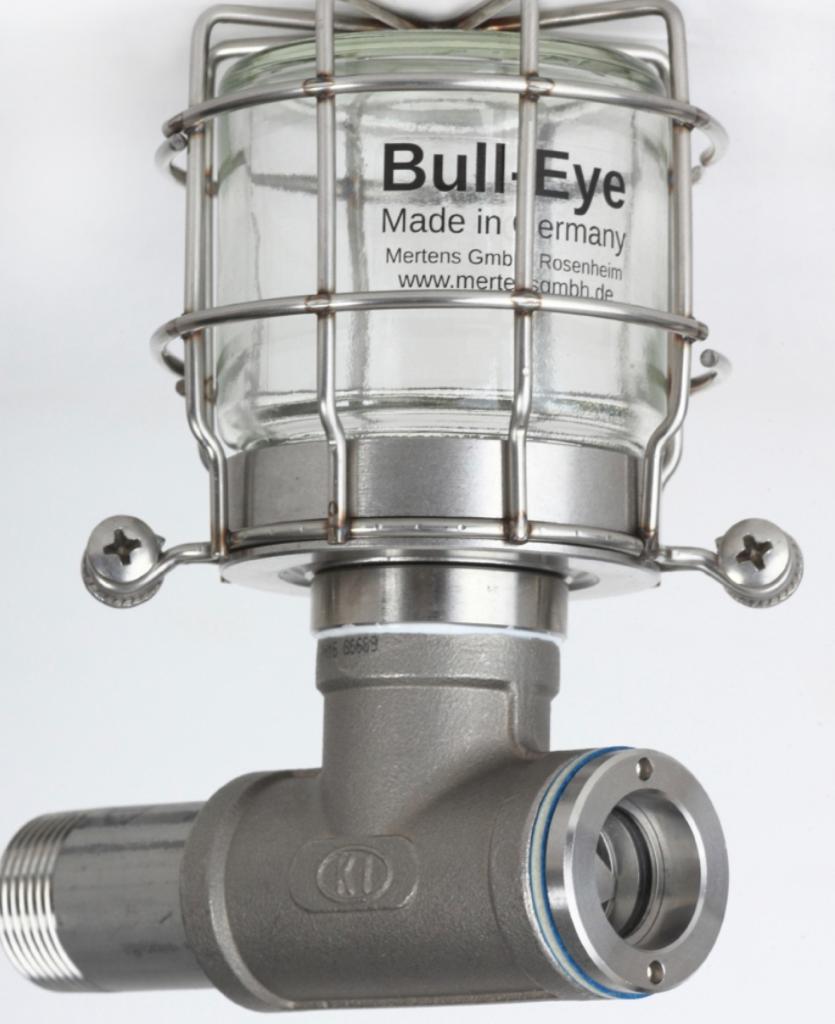 We are the distributor of Mertens, a well-known German brand, in Turkey. Lubrication equipment is used to monitor the oil level in equipment such as reducers and gearboxes that contain oil in order to ensure their proper functioning.