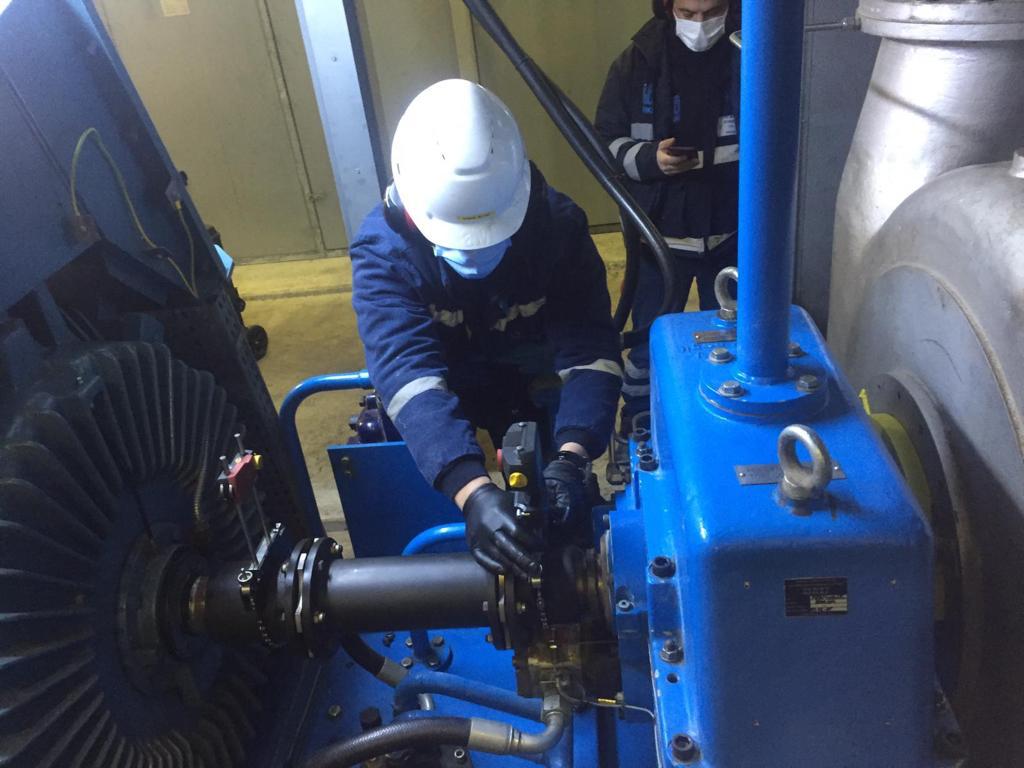 The better the shaft alignment is done, the more efficient the system will operate. If there are no other contributing factors, the vibration will be within acceptable tolerances, there will be no excessive temperature rise, the motor's amperage will be at reasonable levels, and damage to the motor and other bearing supports will be prevented. If minimizing machine downtime is desired, proper shaft alignment (coupling alignment) within specified tolerances is crucial in coupling systems. The majority of machine failures are often caused by improper coupling alignment, and to reduce maintenance costs and operational expenses, a correctly aligned coupling is necessary. Our expert and qualified team perform and report coupling alignments.
Vibration analysis performed through vibration measurement is one of the most effective methods for examining and monitoring the mechanical condition of rotating equipment and identifying machine failures.

Vibration analysis involves measuring the vibrations on machines to collect data about their vibration characteristics. This data is then analyzed to detect mechanical problems in the machines and prevent unplanned downtime.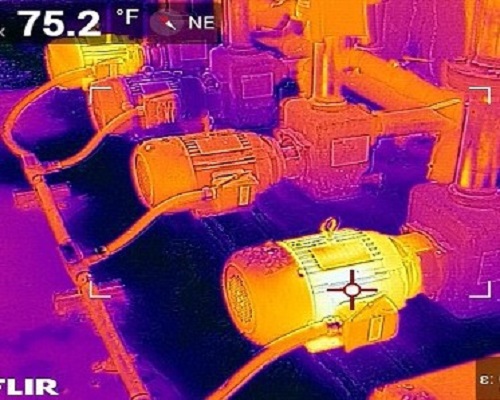 Thermal Temperature Measurement
Thermal Temperature Measurement
Temperature measurement devices are used to measure changes in temperature levels. The temperature level at which the system may malfunction and cause disruption in operation is determined, and intervention is anticipated when approaching this level.
Oil Monitoring and Reporting
The findings obtained from oil analysis also occasionally inform us about potential faults in vibration analysis. This is because in a machine or system, if a fault arises due to wear, leading to the deterioration of moving components such as bearings, gears, and impellers, the detection of the fault can be facilitated by timely oil inspection and analysis, which can identify wear metals present in the oil.

If oil inspections or changes are not conducted at regular intervals, it can be observed that the vibration values of faulty equipment or systems, operating based on metal wear, will increase, indicating that the machine has entered the second stage of potential damage.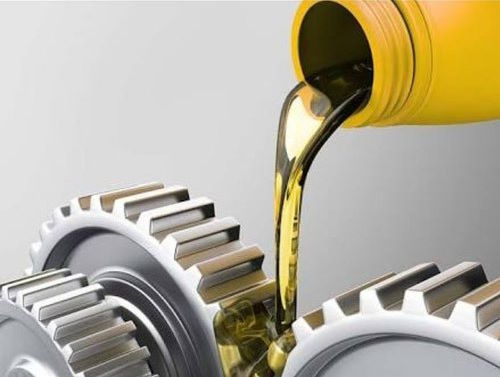 Oil Monitoring and Reporting