For over 15 years, our company has been providing sales, after-sales service, and support for all equipment used in fluid transfers in fuel and industrial facilities, with a knowledgeable and experienced team. Omurga Makina is a distributor of pumps, mechanical seals, repair parts, and pump accessories, serving the needs of industrial and commercial liquid transportation in Turkey.
Our company blends a quality and customer-focused production approach with the possibilities of advancing technology. In 2015, we started manufacturing equipment to meet the needs of various sectors. Continuously renewing our machinery inventory, we have accelerated our efforts by adding expert staff to our team and strengthened our operations by meeting European standards.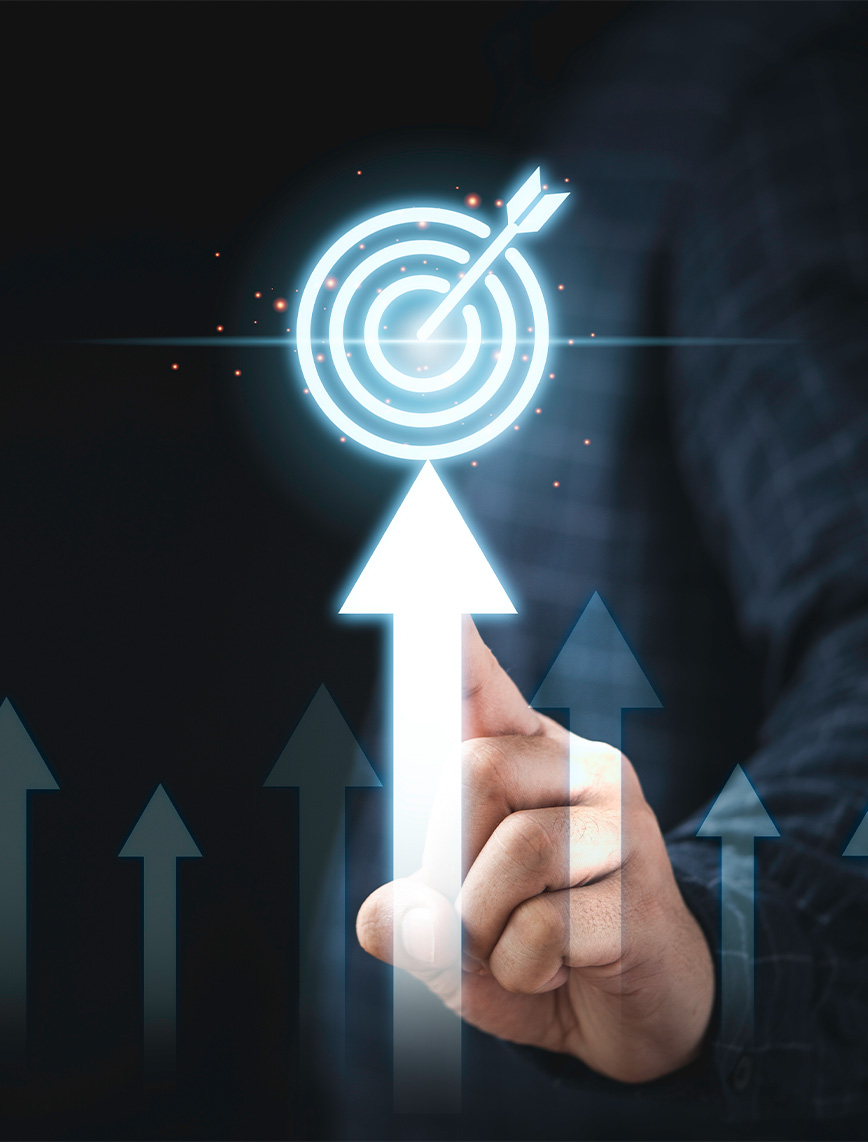 Our aim is to provide our customers with the best products at competitive costs and continue to support our dealer network, so that our range of products, service offerings, and knowledge can continue to solve industrial challenges and make improvements.
What makes our customers choose us is not only the quality of our equipment but also our commitment to providing excellent customer service. At Omurga Makina, we place great importance on after-sales service.

Our goal is to be your first choice when it comes to purchasing the products you need.
Interdisciplinary Expertise
Our expertise lies in providing products and services that help improve and enhance your production. We offer solutions on how to optimize and increase your productivity.
After-Sales Support
We are here for you from the initial consultation to provide unmatched support after the sale.
High Quality
Omurga Makina upholds strong customer service ethics and strives for excellence.
Anglada Pumps
Apex Pumps
Depac
GVR Pompe
Hydro-Vacuum
March Pumpen
Meclube Pumps
Mertens
Sit Drive
Someflu
Tecnogas
Valisi